Low VOC Auto Refinish Spray Paint Gloss Clear Coat Coating
Product Description
VOC≤420(Meet the GB/T 38597-2020 Standard)
D7-420 Clear Coat with fast drying speed, good fullness of paint film and excellent weathering performance, Matching with H420 extra HS series hardener.
Applicable to all kinds of cars, buses, buses and industrial aspects of large area repair or whole vehicle spraying.
Operation Parameter

Mixing Ratio

D7-420 Clear Coat :H240 Hardener=100:50(Volume Ratio)

Spraying Viscosity

18~20S

(

Tu-4 cup viscosity

,

25ºC)

Pot Life

2 hours(25ºC)

Spray Gun Set Up

Gravity feed: 1.2~1.5mm

Suction feed: 1.2~1.7mm

Spray Pressure: 3~5kg/m2

Spray-Painted Method

Two layers of wet spraying, Each layer's volatilization time is 3~5min;

Drying Time

at 25ºC, 30 Min of Surface drying time; 8 hours of hard drying time

at 60ºC,30 Min of hard drying time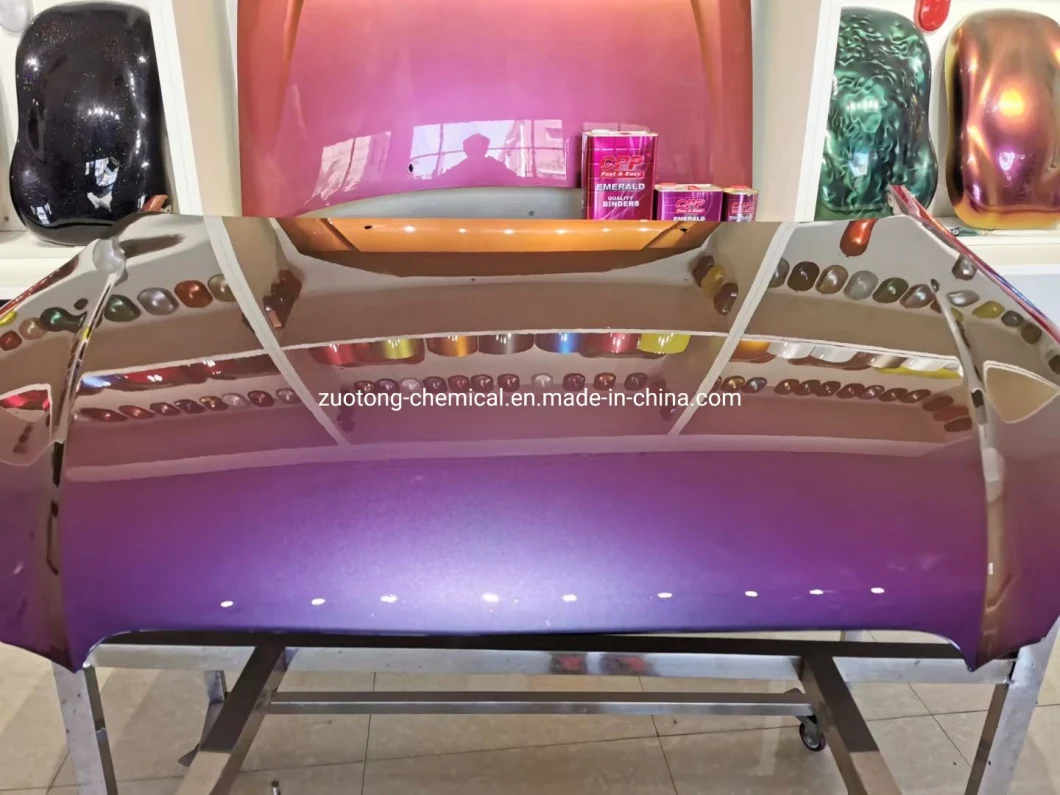 Our Supplier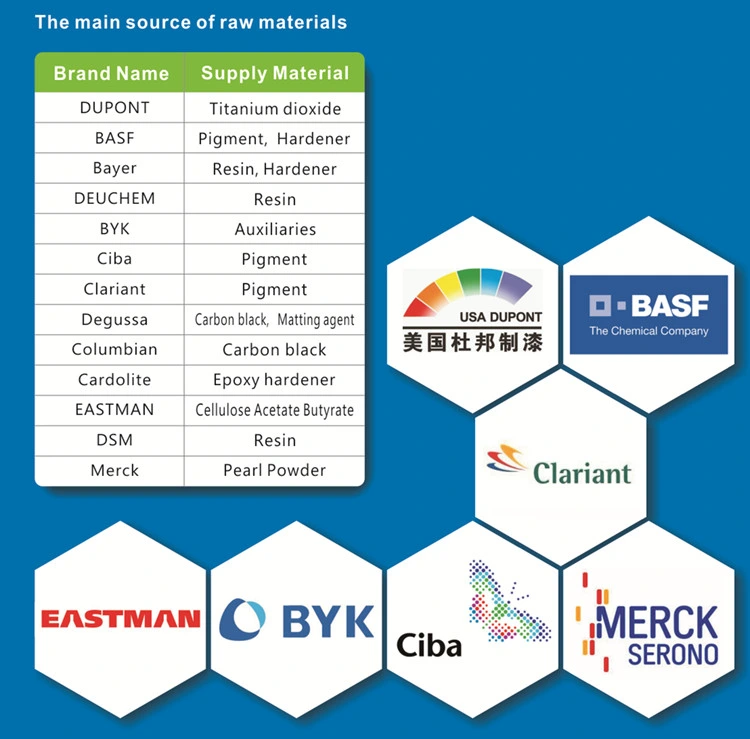 Our Factory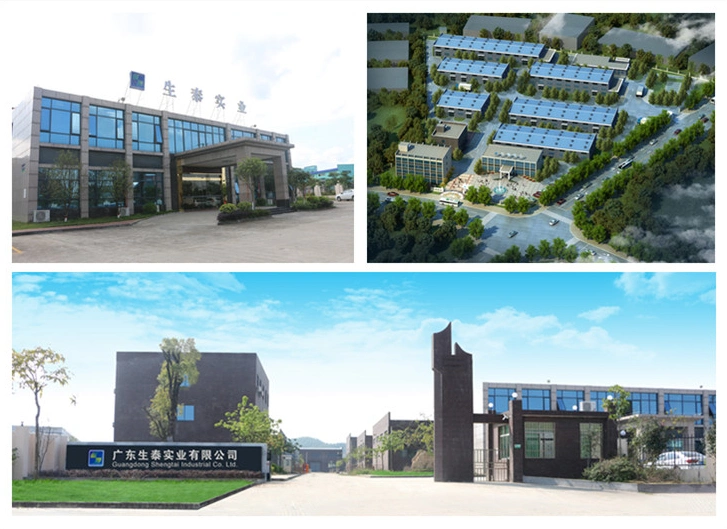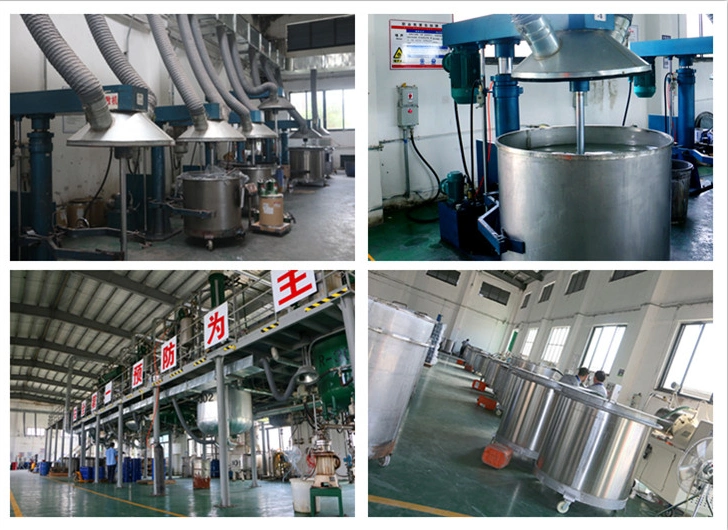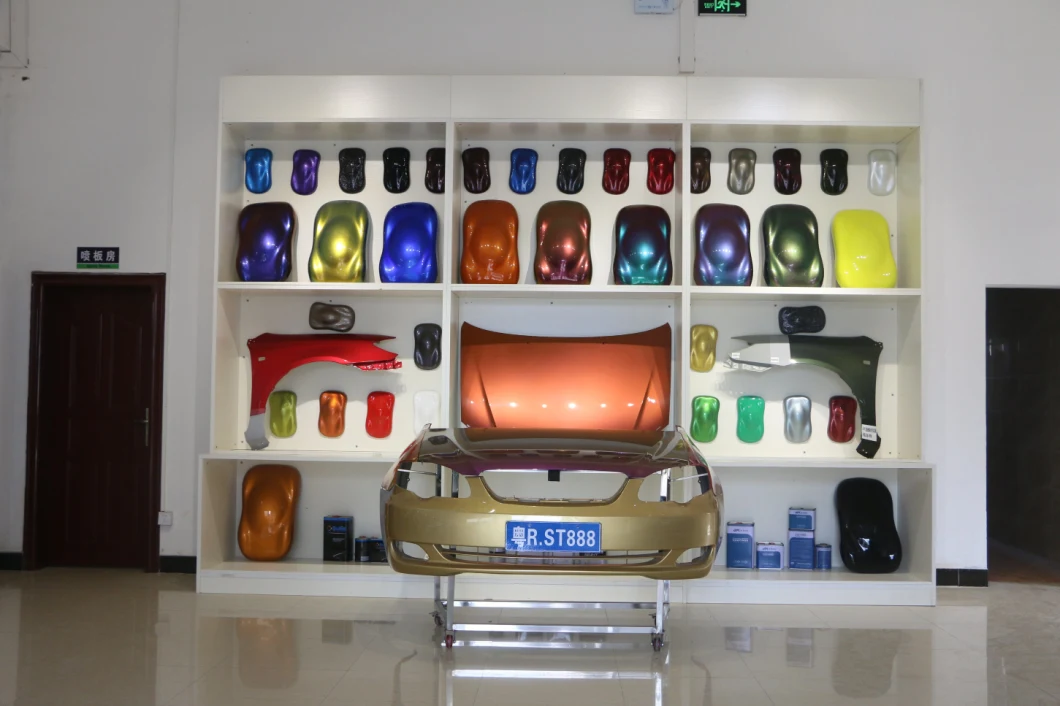 Package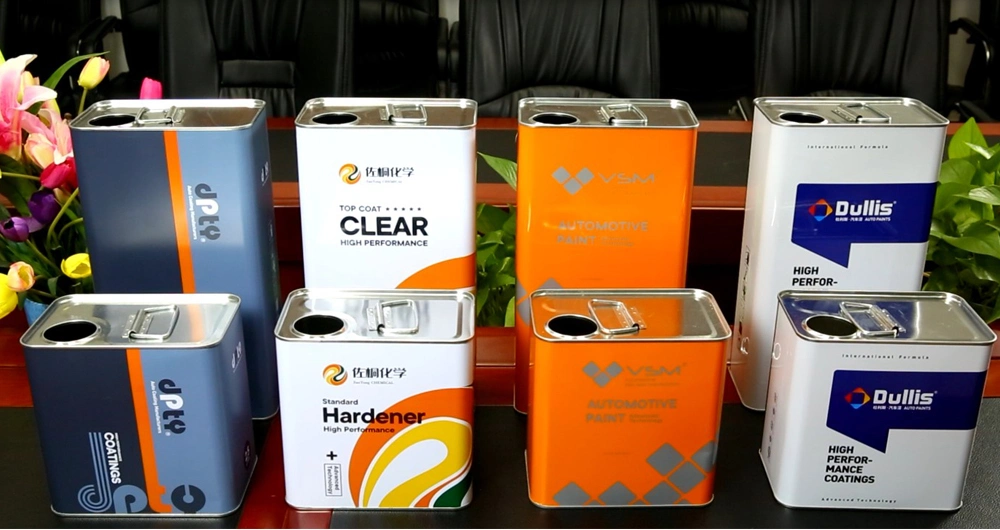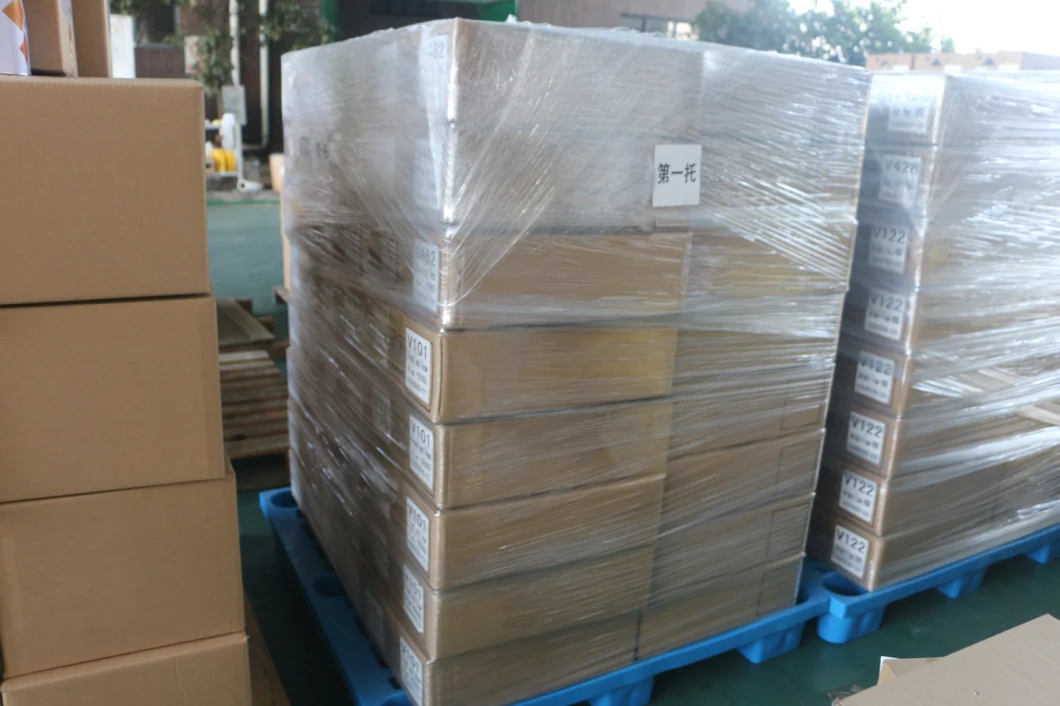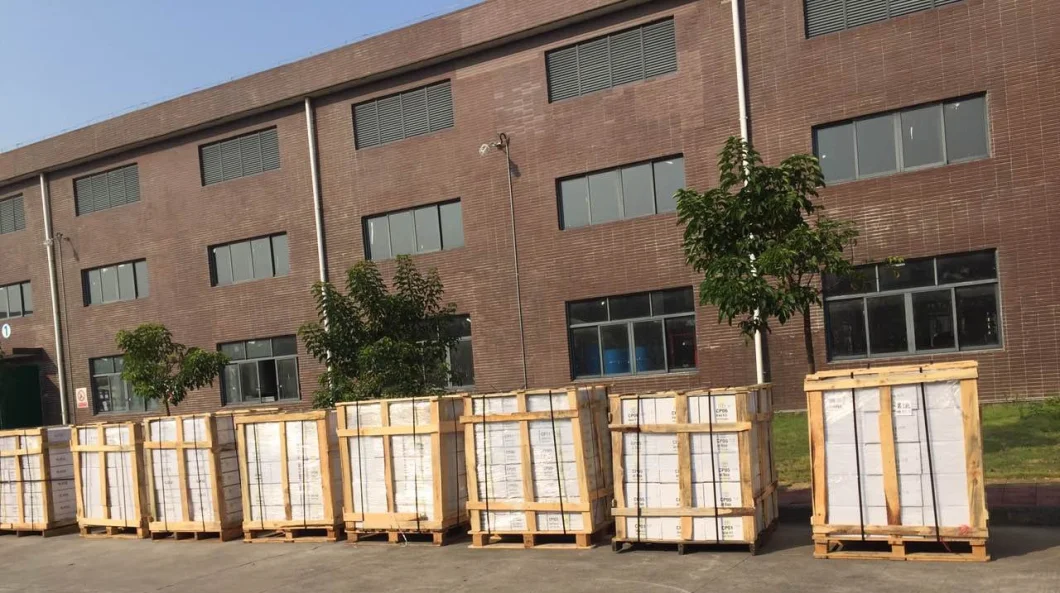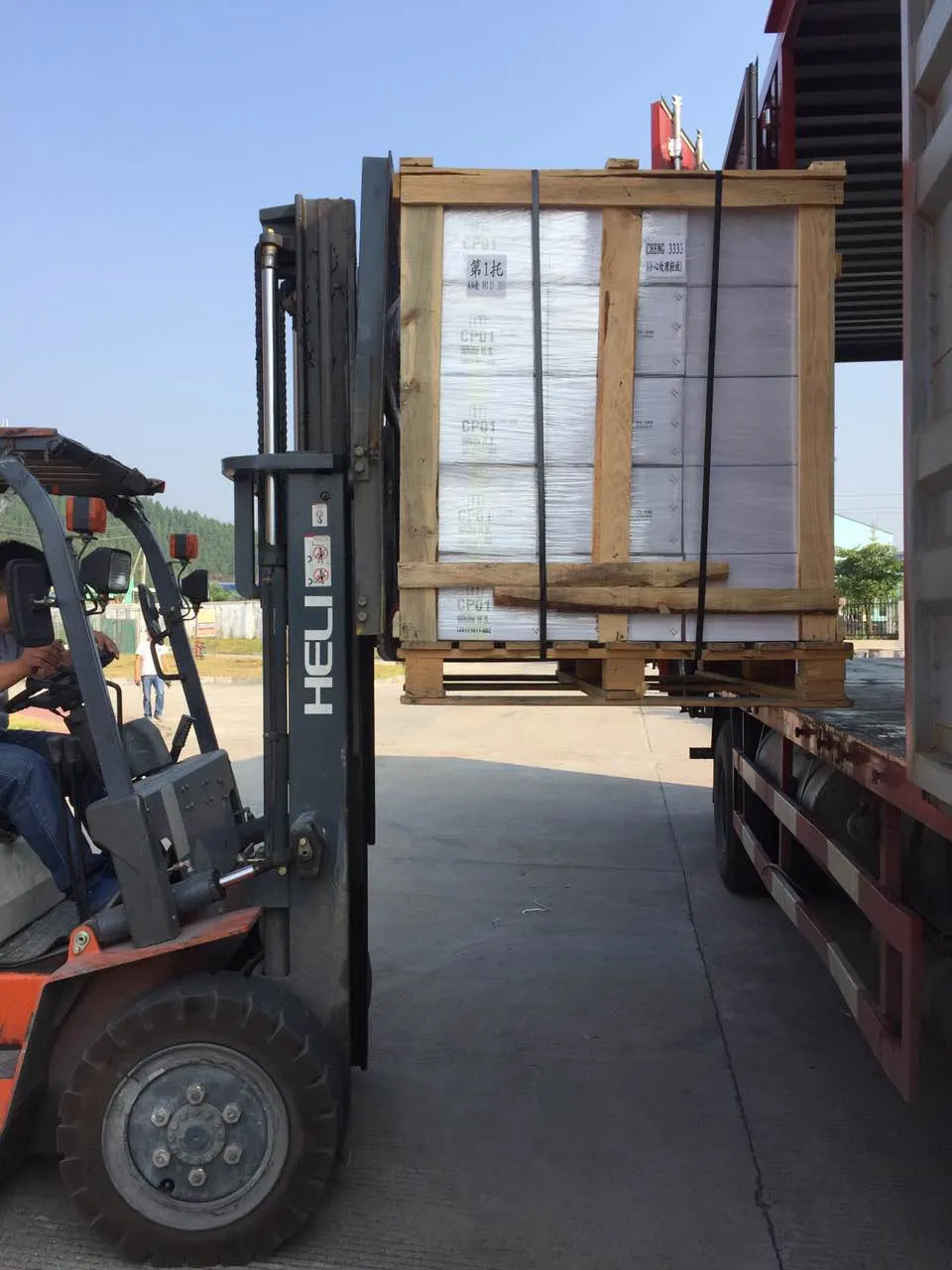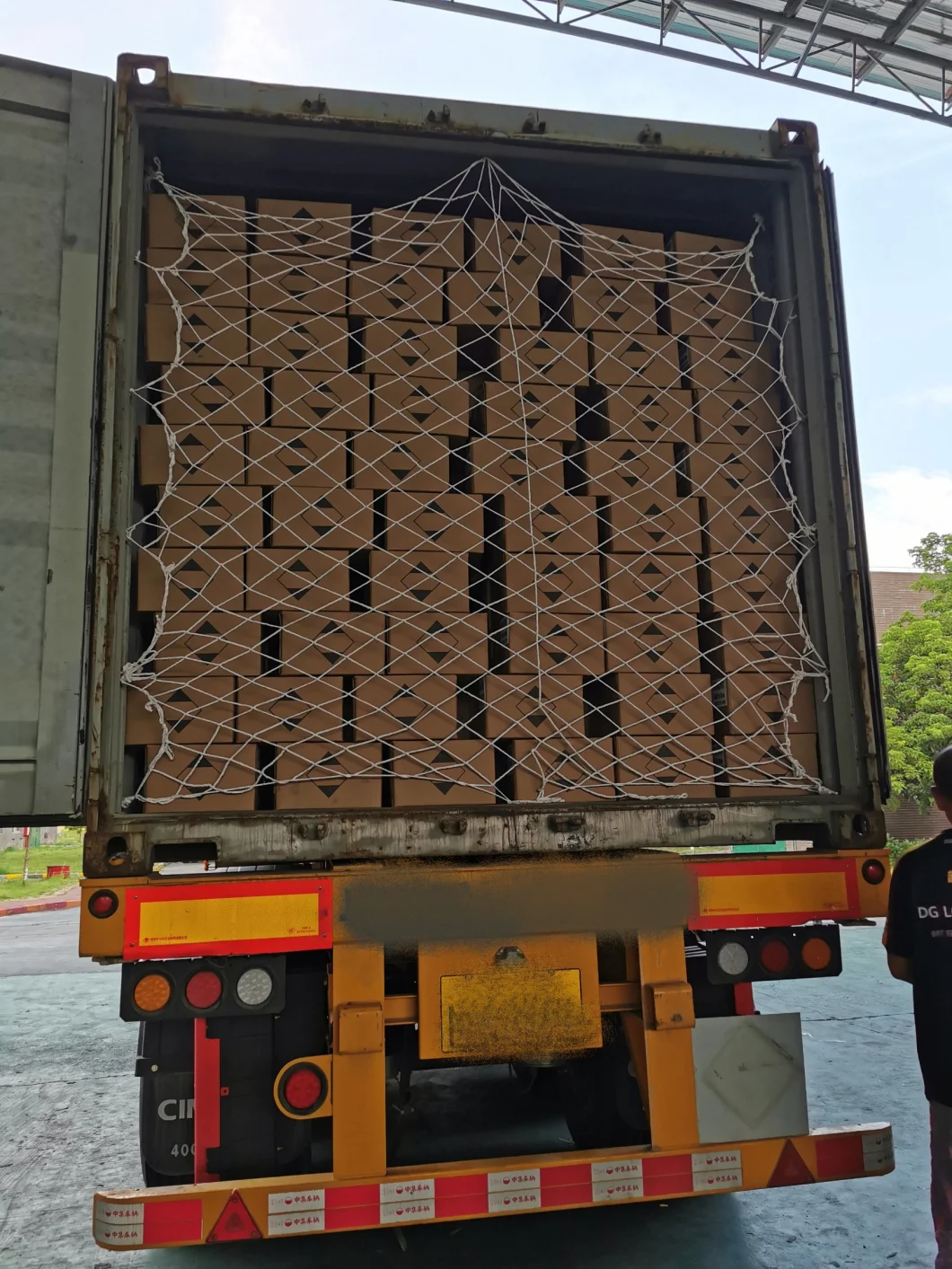 Our Certification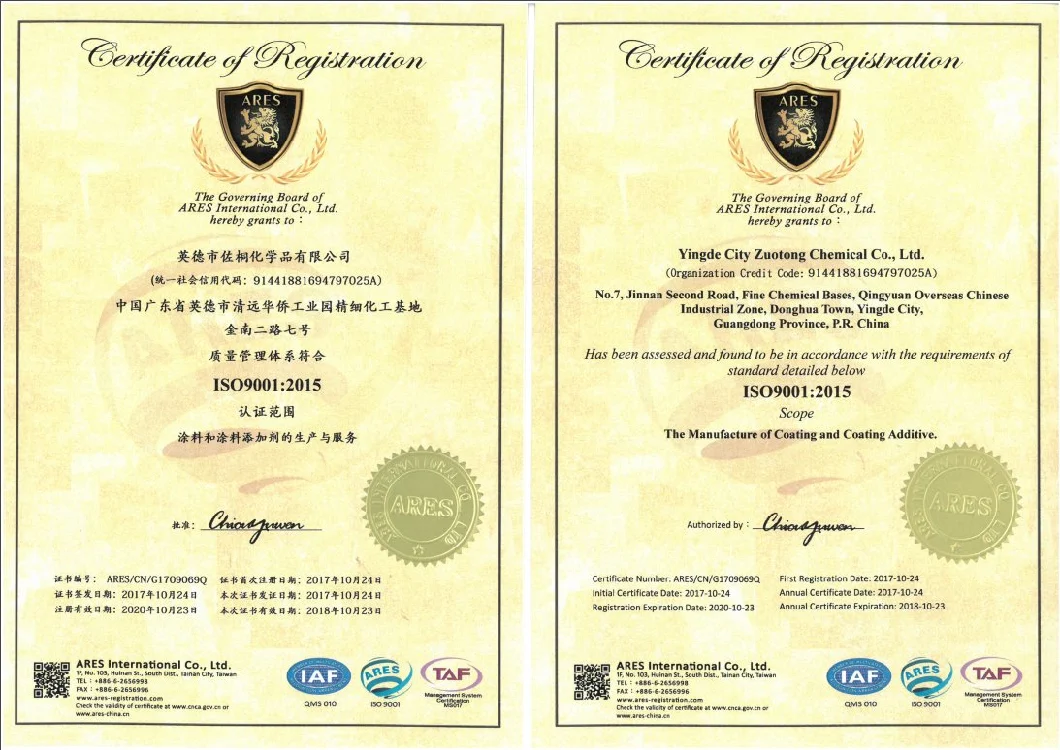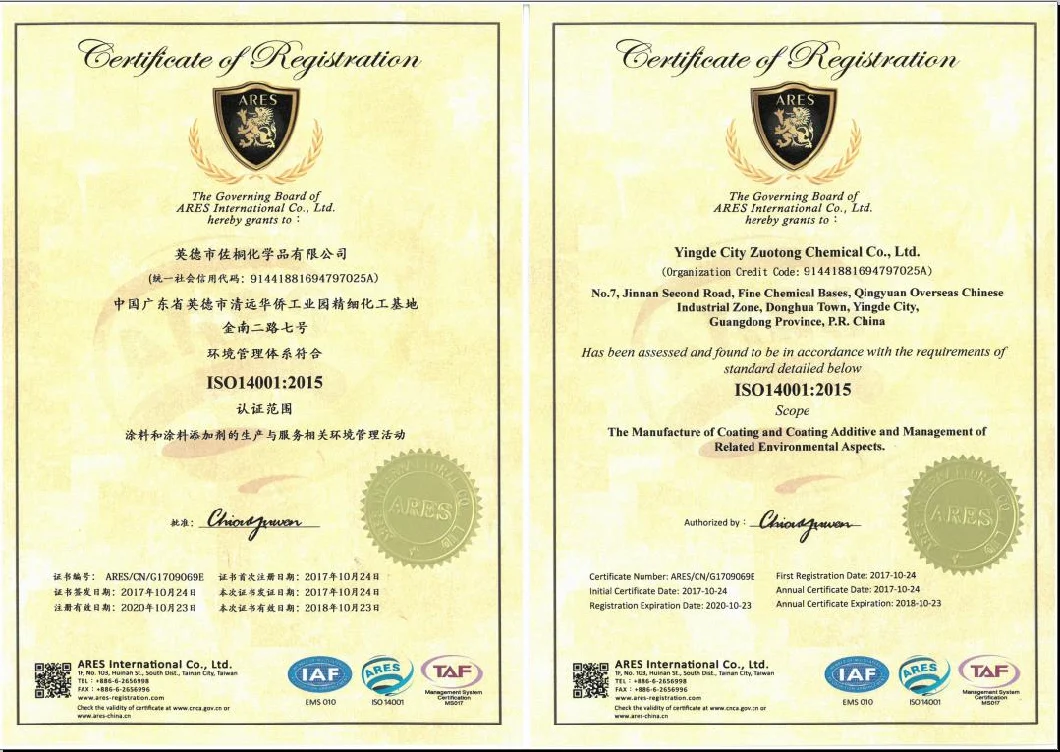 Q&A
Q: Do you have formulas for mixing car paint?
A: Yes, we will supply formulas including CD and on-line formulas.
Q: Do we need to add binder into the paint?
A: We have highly concentrated and medium concentrated color paint, if you want the medium concentrated color paint, it's no need to add binders.
Q: Can you supply promotional materials to us?

A: Yes, we can supply tinter charts, color cards, poster, T-shirts, catalogs, tin openers, etc.

Q: What kinds of materials do you use for auto paint?

A: To ensure the quality of our auto paint, we usehigh quality raw materials, e.g.: titanium dioxide from DUPPONT, pigment from BASF, Ciba and Clariant, resin from Bayer, DEUCHEM and DSM, hardener from BASF and Bayer, etc.
Q: How about your delivery time?
A: 15 working days aft receiving your deposit.


Distributor Wanted!!!
Join us to help you make more benefits!
Contact us now!