NBR latex Technical data
Solid content%:44-46%
pH value:7-8
Viscosity /(MPa.s):≤50
Storage temperature:10-30ºC,for 6 months at cool and ventilated places.(storage of polymer dispersions"for details.)
Description

It is a kind of anionic copolymer dispersion made of butadiene and vinyl cyanide,widely applied for rubber gloves,non-woven dipping and thin gloves.It features high adhesive force,good processability and compatibility with other macromolecular compounds.

NBR latex Characteristics

1 ZB-101D treated products have good wear resistance,oil resistance and cold resistance.

2 The treated products have high thernal stability,peel strength and light permeability.

3 Good puncture resistance and elasticity.

NBR latex Technical data

Solid content%:44-46%

pH value:7-8

Viscosity /(MPa.s):≤50

Storage temperature:10-30ºC,for 6 months at cool and ventilated places.(storage of polymer dispersions"for details.)

Type
Solid content%
Viscosity(vpas)
XNBRL-830
44+-1
<100(60rm,25

ºC

)
XNBRL-830A
XNBRL-840
XNBRL-850

Application:rubber gloves,carpets backing,papers making,coatings,nonwoven fabrics,frictions materials,etc.
Application:rubber gloves,carpets backing,papers making,coatings,nonwoven fabrics,frictions materials,etc.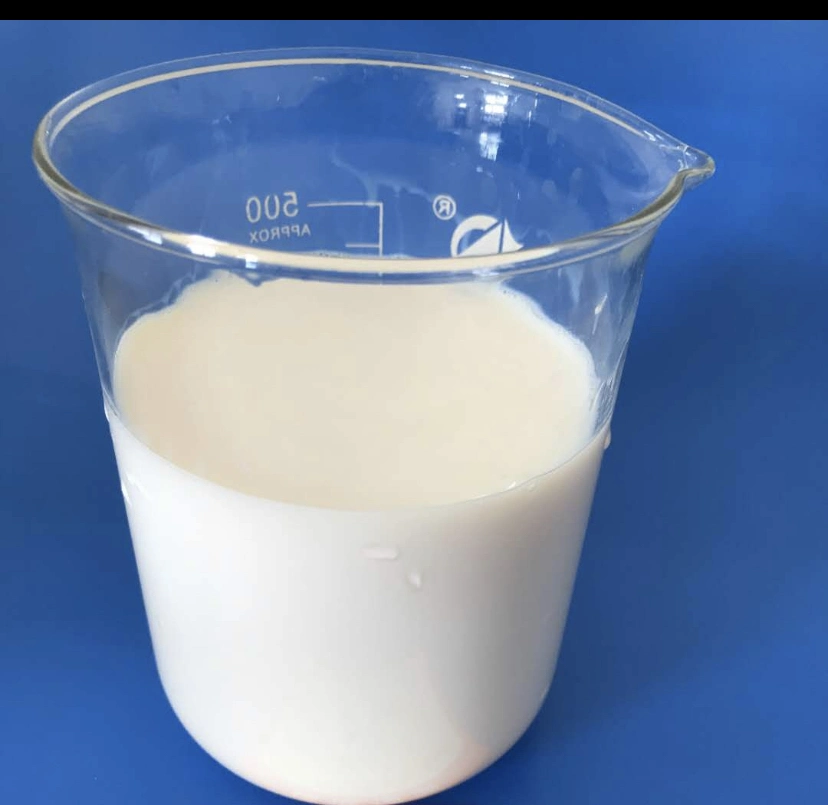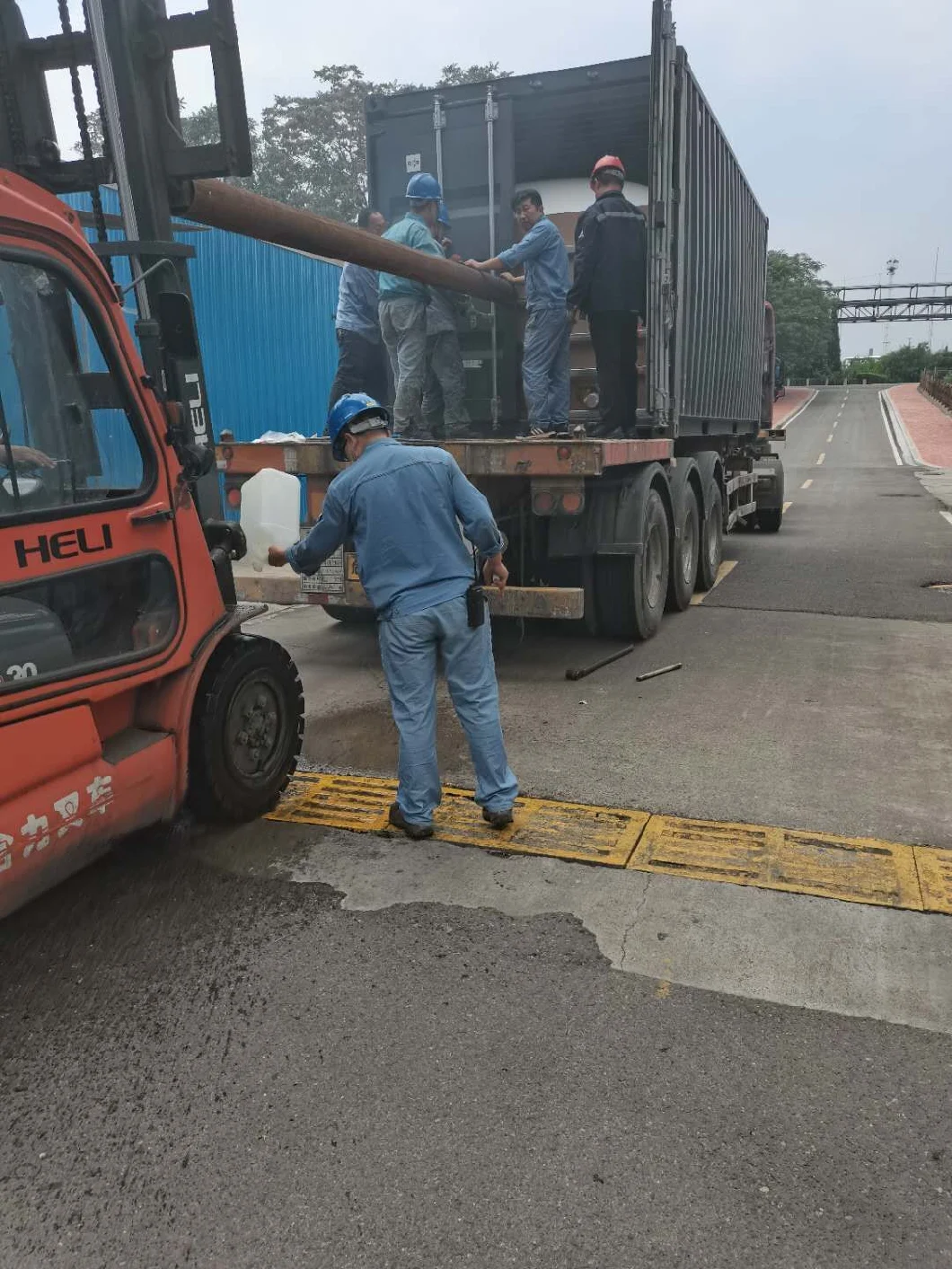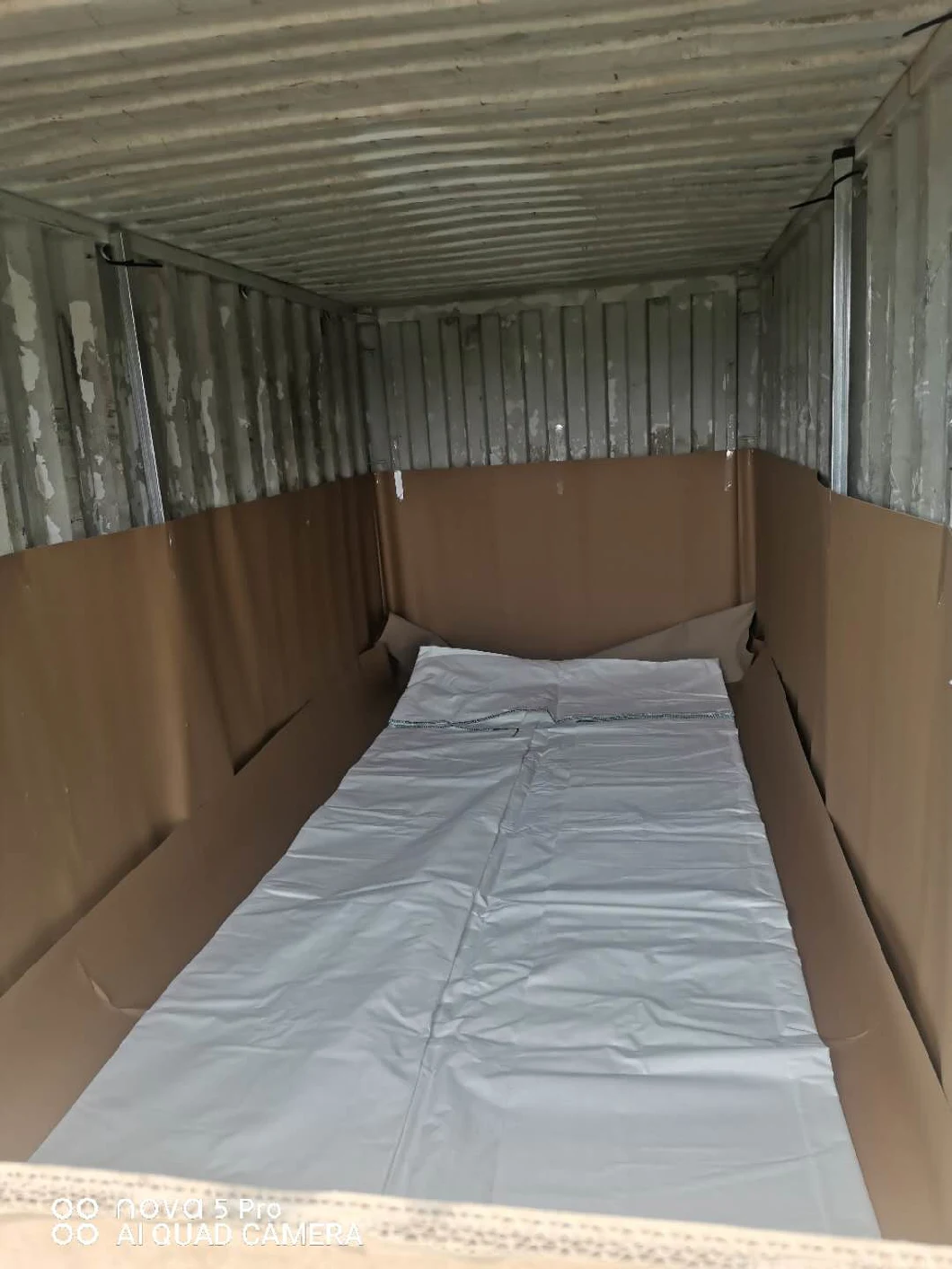 S-sailing Group---shandong jinling international trade co.,ltd. and dongying juncheng import and export
co.,ltd. main products include basic inorganic and organic chemicals, such as methylene chloride,
chloromethane,aniline oil,refined naphthalene, dimethylcarbonate(DMC), propylene glycol(PG),
dimethylformamide(DMF), dichloroethane,TDI80/20,POP series,polyol,potassium hydroxide,and
cetate. All the products with all set of chemicals license. As one of the largest distributors on Methane
and chloride in China, we won the good reputation from our clients at home and abroad.


Q1: How fast can I get the quotation?
A: We usually quote within 12 hours after we get your inquiry. If you are very urgent to get the reply,
please call us directly so that we will give priority to your inquiry.

Q2: Which kind of payment terms do you accept?
A: Both T/T and LC are acceptable.

Q3: May I get one sample before placing order?
A: Yes, we'd like to provide sample for you. For those normal products, you just need to bear the freight;
for those high value products, you need to bear freight and a little product cost. If we cooperate for some
times or if you are our VIP customer, free sample will be offered when you need.

Q4: How and when can I get my goods after payment?
A: For chemical products, shipment is better. It will cost days to weeks to come to your destination port,
which depends on where the destination port is.

Q5: Is there any possible to use my appointed label or package?
A: Sure. If needed, we'd like to use label or package according to your requirement.

Q6: How can you guarantee the goods you offer is qualified?
A: We always believe honesty and responsibility are basis of one company, so whatever products we
provide for you are all high qualified. If the goods can't achieve the quality we promise, you can ask for
refund.