Product Description
Solid Color Pigment Epoxy Resin Floor Coating
What Special Of Our Solid Epoxy Resin Floor coating system?
MTBJZ Solid Color Pigments are special effect pigments composed of mica nano-particles coated with various organic and inorganic pigments to create pearlescent and iridescent effects that mimic the natural look of stone and rock formations. These unique pigments are designed to be field blended with our100% solids clear Epoxy Middle Coat.100% VOC-Free No harm for health. When the metallic particles are mixed with epoxy they give the coating a shine that reflects light and creates eye-catching dramatic effects.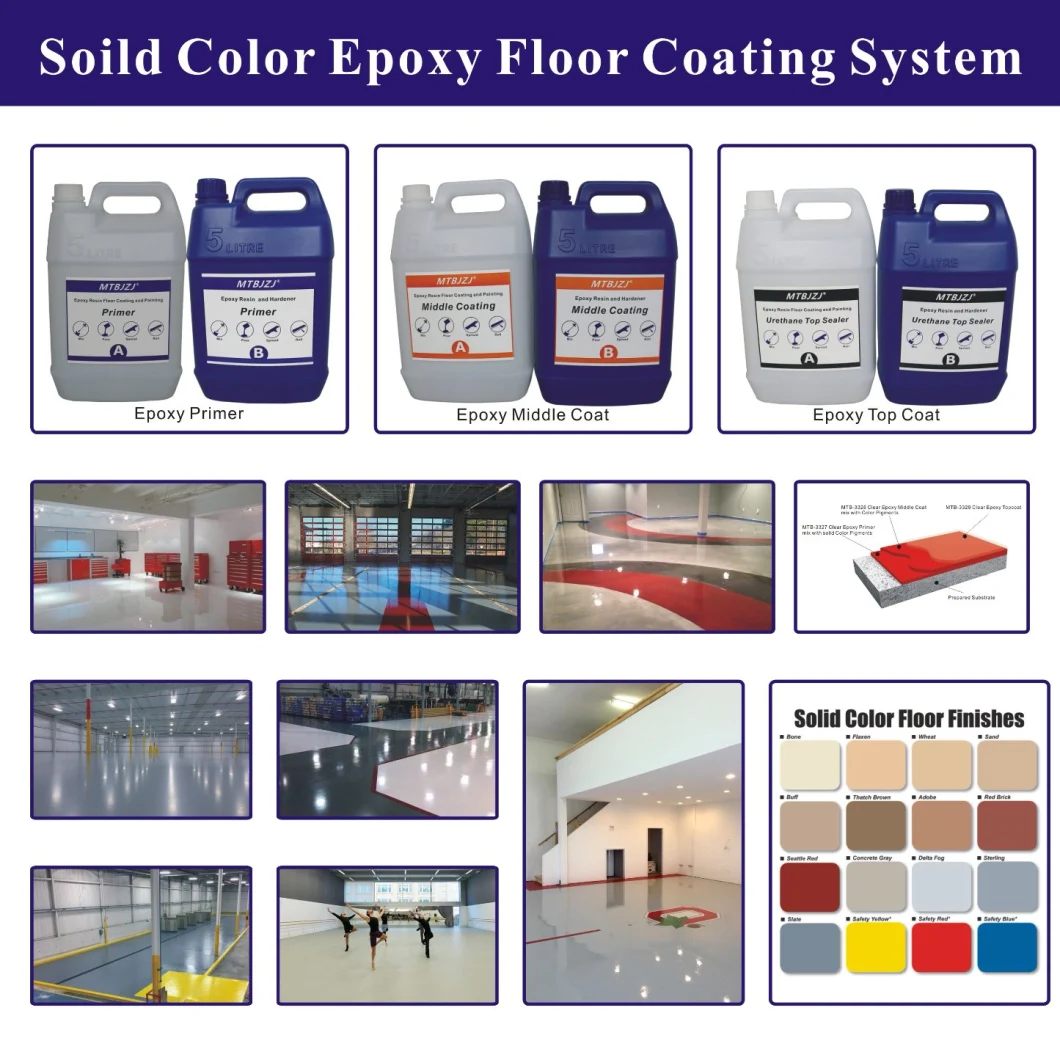 Solid Epoxy Resin Floor Coating VOC Free Paint

Whole Process of Solid color epoxy floor
If your floor are rough concrete, After Shot-blasting,Grinding,Patching floor. You need know this:
A two-part 100% solids penetrating epoxy primer is layer of epoxy applied. This clear epoxy primer saturates and penetrates deep into the open pores of the concrete creating a powerfull mechanical and chemical bond that is guaranteed not to break.
MTB-3328 Epoxy Middle Coating
The following day, a second layer of colored epoxy is applied. Our Solid Color Resin System allows you to easily add reflective Solid color to our MTB-3328 Clear Epoxy to create beautiful, high gloss metallic epoxy floors. Solid color are available in 60 great colors to fit any situation. Colors can also be mixed to create endless combinations. For optimum color effects, a black base coat is recommended before applying your choice of metallic color. If desired, simply add less pigment to achieve a more translucent color.



MTB-3329 Chemical Resistant Clear Top-Coat
Top Coating protect the epoxy color middle coat and give high gloss like mirror for the finished epoxy resin floor coating Cover the last layer, after 8 hours the floor will become a hard-wearing durable surface. Scraped and brushed smooth the floor, You will get the shiny high-gloss surface that significantly increase the brightness of your interior areas

Item

Epoxy Resin(A)

Hardener/B

Thickness

MTB-3327

MTB-3328

MTB-3329

0.05KGS/sqm

Color Flakes
Solid Color Pigment Epoxy Resin Floor Coating
•Ease of application, durable and reparability.
•Aesthetic improvements
•Hard and abrasion resistant.
•VOC Free,100% Solid, No Ordor
•High gloss finish like mirror.
•Chemical resistant and stain.
•Special colors can match design or preferred colors

Parking Garages Night Clubs Zoo Offices

Hospital Laboratories Gymnasium Retail Stores

Warehouse Bowling Alleys Churches Restaurants

Residential Garage Road Taverns Schools

Basements Laundromats Lunch Rooms Laundry Room

Recreation Rooms Locker Rooms Pet Stores Banquet Halls

Fitness Rooms Cafeterias Firehouses Show Rooms

Grocery Stores Bathrooms Greenhouses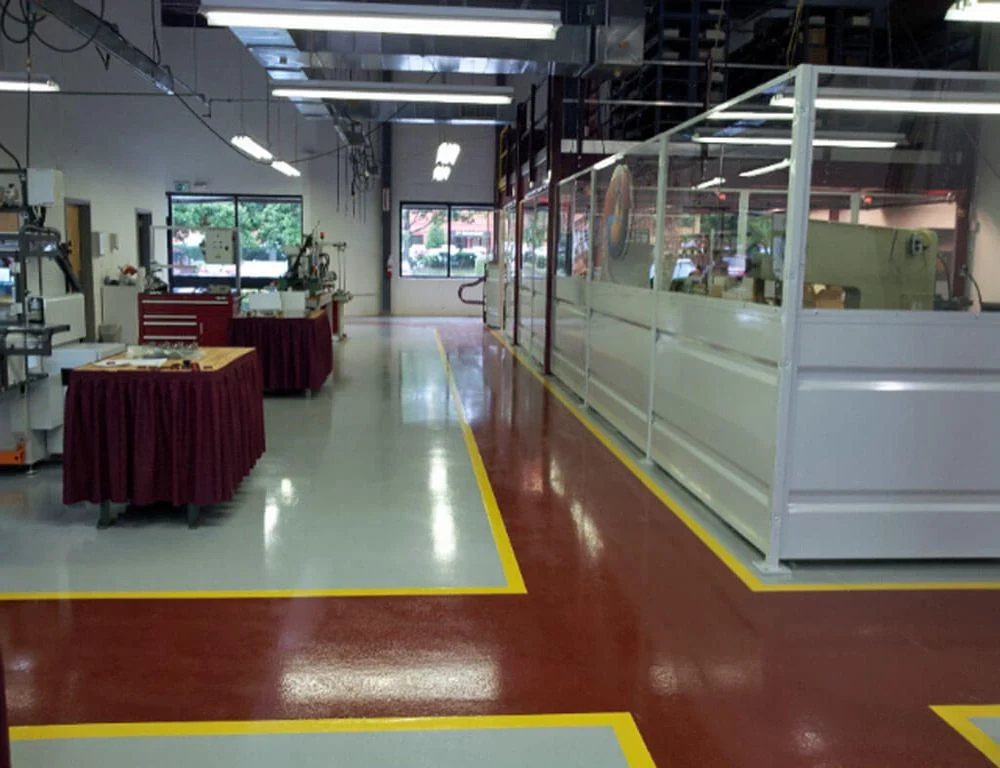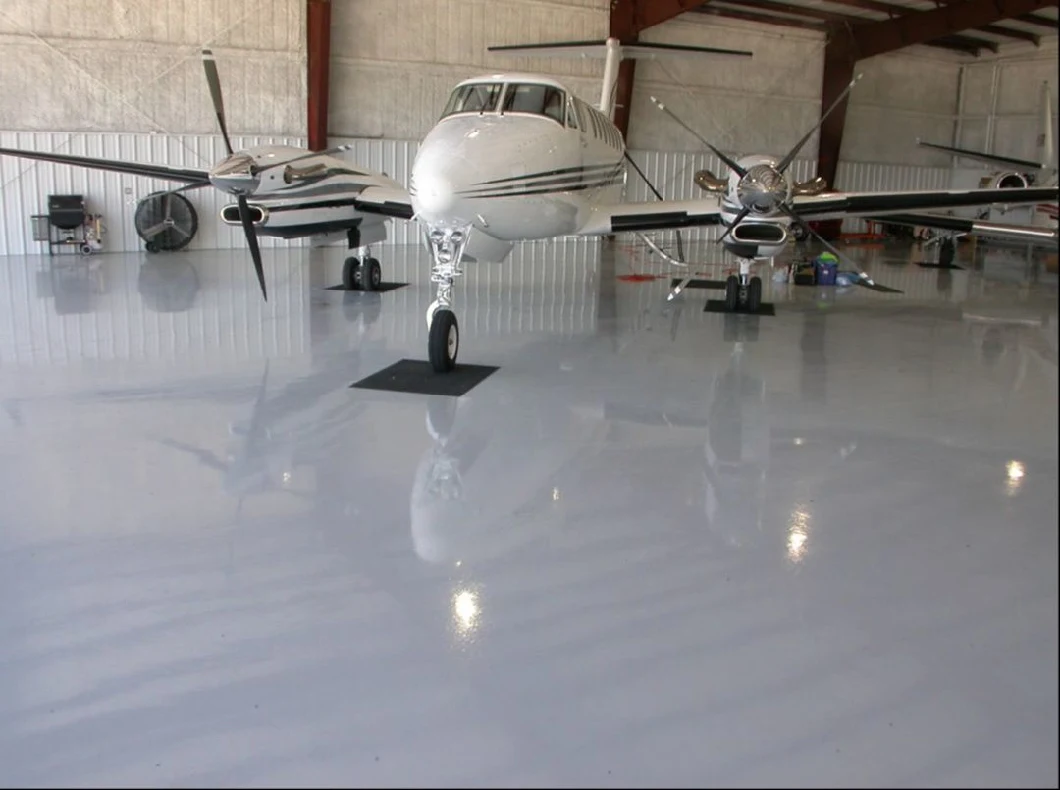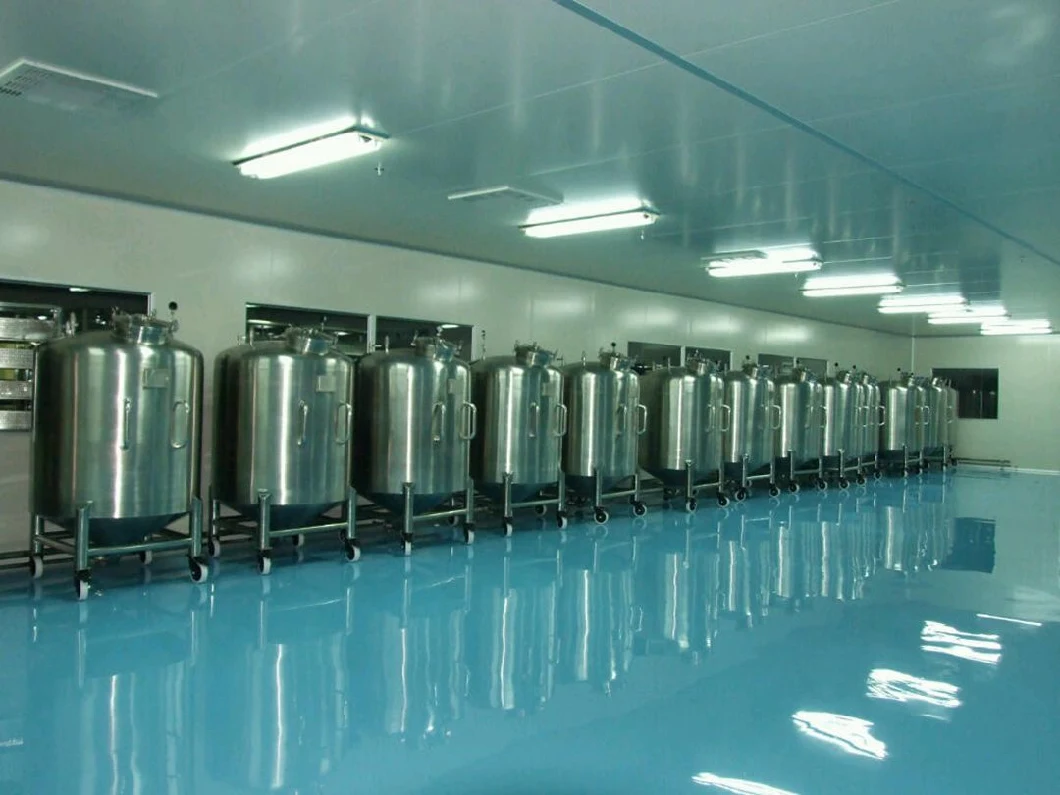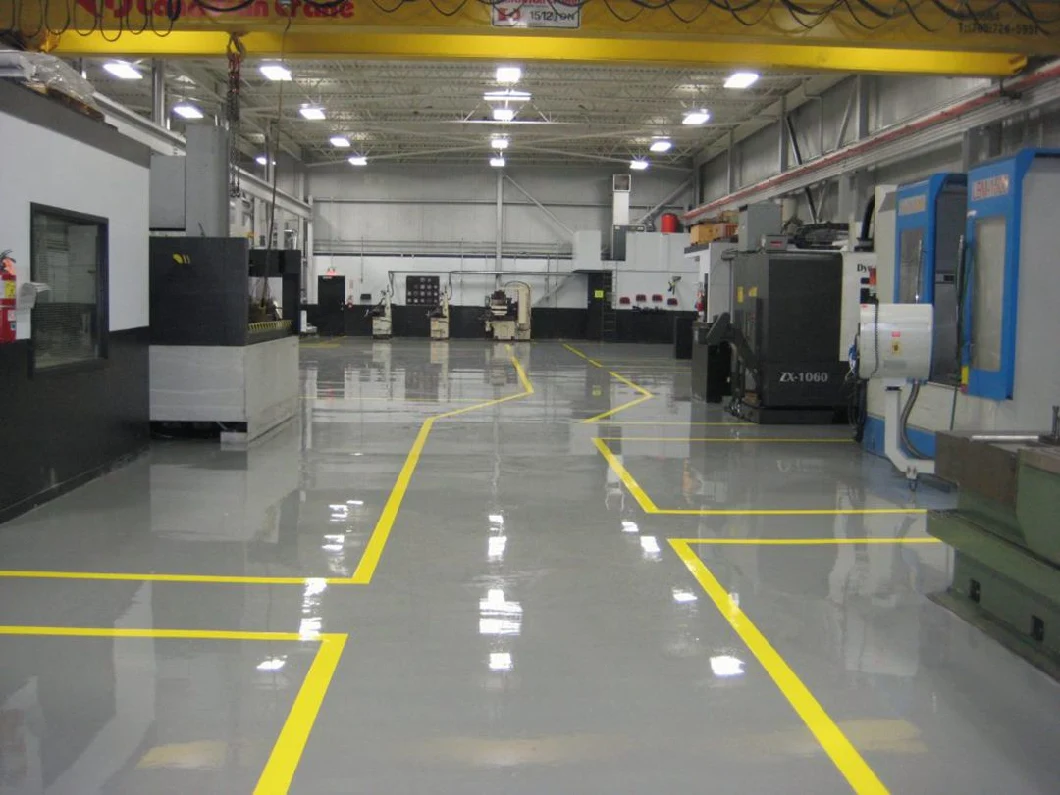 Solid Color Pigment Epoxy Resin Floor Coating
In common,we will mix MTB-3328 epoxy middle coat with the Solid color pigment in powder and pure color in liquid,here we have got part colors for your reference.
1kg color pigments can mix with 50kgs of MTB-3328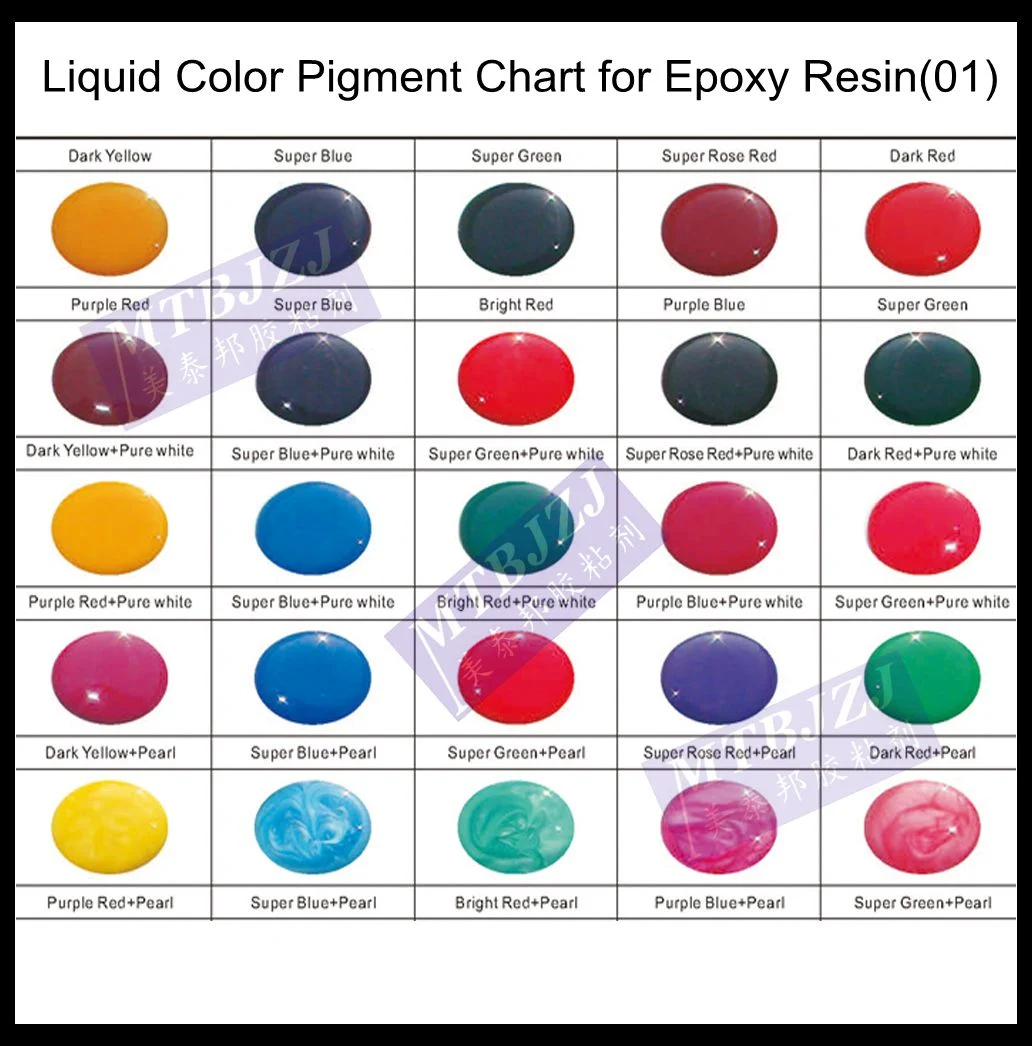 Solid Color Pigment Epoxy Resin Floor Coating Paint

For Epoxy Resin:
We have got the below packages for you,that is
---1Gallon/barrel,3gallons/kit
---5kgs/barrel,15kgs/kit
---20kgs/barrel,60kgs/kit
Solid pigment: 25kg/bag